Last Updated on October 10, 2020 by Mack Barnes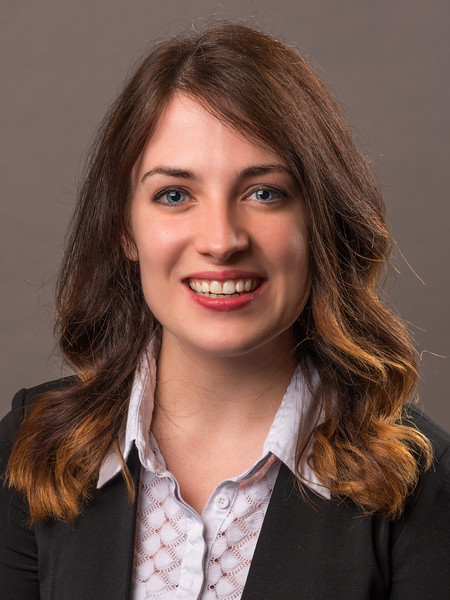 Interview with Bailey Crotty, OREC Deputy Director
Executive Director Grant Cody promoted Bailey Crotty as the new Deputy Director of the Oklahoma Real Estate Commission (OREC) effective September 17, 2020. Ms. Crotty was hired last summer as the Business Manager of the OREC. During the course of the last year, Bailey has demonstrated outstanding qualities in leadership, finance, honesty, and communication.
Barnes Real Estate School reached out to the OREC, asking for an interview with Ms. Crotty. She was gracious enough to accept, with the interview being approved by Director Cody. Thank you, Bailey, for your time and your dedication to excellence in serving the people of Oklahoma.
Tell us your background; what did you do before jumping into your position at the Oklahoma Real Estate Commission?
My finance and accounting career began in 2013 at Love's Travel Stops Corporate Office as a Payables Clerk. I was later promoted to Supervisor of Fuel Payables and managed a team of six payables clerks for two years. I graduated from the University of Central Oklahoma in 2018 with a Bachelor's of Science in Accounting and additionally took on the role of Senior Internal Auditor at Love's Travel Stops. Most recently, I held a position as the Director of Business Operations for a local non-profit organization that provided outpatient counseling services for mental health and substance abuse.
What do you love most about your job?
My favorite aspect of working for the Oklahoma Real Estate Commission is providing one on one customer service to our candidates, licensees, and educators.
What is your biggest challenge?
The biggest challenge that regulators are currently facing is providing updated digital services in order to maintain basic regulatory functions to their stakeholders during this unprecedented pandemic.
While helping the OREC navigate through a global pandemic, what adaption has surprised you the most while continuing to serve the public?
One of the most surprising adaptations is how quickly OREC was able to respond to COVID-19 and begin the process of replacing our antiquated licensing system that directly serves over 15,000 licensees. In less than two months, OREC selected and obtained approval for a new licensing system. After approvals were finalized in early September, OREC has maintained the same sense of urgency and plans to have the licensing system up and running in less than three months for an anticipated go-live date in January 2021.
Tell us something the real estate community may not know about you.
I was raised in rural northern Wisconsin – go Packers! I am pursuing a CPA license and take the first of four tests in December. A fun fact – I recently flew a Piper Cherokee 140 plane at Sundance Airport in Yukon.
Where do you hope to see the OREC in five years?
I believe in the "better your best" mentality. OREC has done a lot in 2020 to improve customer service wait times and overall customer experience, but there is always room for improvement. I hope we can continue to find ways to make our services more streamlined, take a common-sense approach whenever possible and quicken any wait times that applicants, licensees, or educators may currently face.