Last Updated on September 6, 2019 by Mack Barnes
Before you can buy, sell, lease, or rent real estate in Oklahoma for others, you will need to obtain a real estate license. First of all, the real estate license applicant needs to be at least 18 years of age and be of "good moral character." Below are the basic steps to receive an Oklahoma real estate license. For more details visit How to Get an Oklahoma Real Estate License.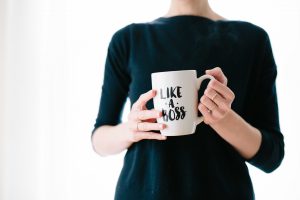 Real Estate License
In Oklahoma individual's can hold one of the following real estate license types:
Provisional Sales Associate
Sales Associate
Broker
Broker Associate
Real Estate Provisional Sales Associate License
Real estate licensees start as a provisional sales associate in Oklahoma. Within the first year of licensure as a provisional sales associate, you will need to complete a 45-hour Basic II Post-License course. After your first year licensed as a provisional sales associate, completion of the required education and submission of the applicable form and fees to the Oklahoma Real Estate Commission (OREC), the OREC will issue a Sales Associate License.
Real Estate License Steps (Provisional Sales Associate)
Barnes Real Estate School offer's the real estate Basic I Pre-License course online. The tuition for this course is $449. This real estate license course will fulfill your educational requirement for the provisional sales associate license. You can enroll and start this real estate course anytime. Additionally, upon course completion, you will be automatically enrolled complimentary in our real estate online exam prep.